► Downloads
FREE downloads
Recept Alevrópita uit Monodendri / Συνταγή Αλευρόπιτα από το Μονοδέντρι
Dit pita komt van het gebied van Zagori in Noordwest Griekenland; de beroemste versie hiervan wordt gemaakt in Monodendri, een dorp/ wijk van dat gebied, aan de rand van de Vikos Gorge. De pita van Kikitsa in Monodendri hebben alle bezoekers geproefd! Ik ook in mijn kindertijden, op reis met mijn familie, want mijn moederlijke oma, Elpiniki Koniari, was in Monodendri geboren. Dit recept is wat mijn moeder en mijn tantes maakten; het is een vereenvoudigde versie van de beroemde alevrópita.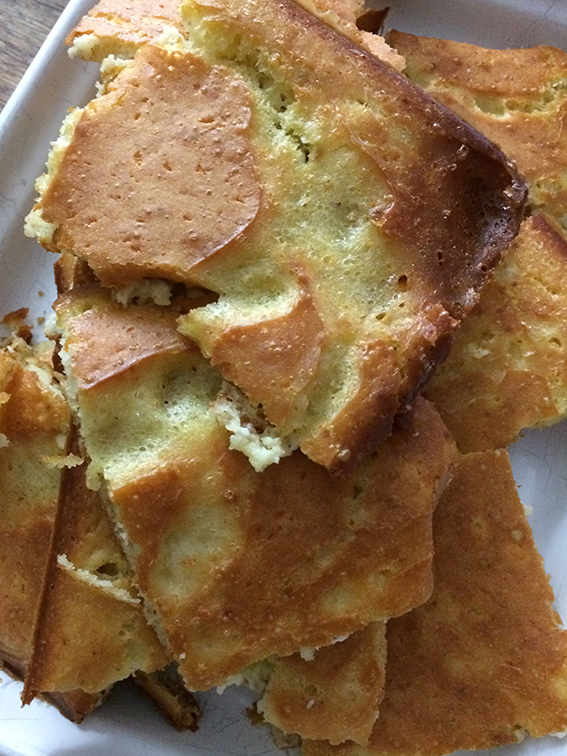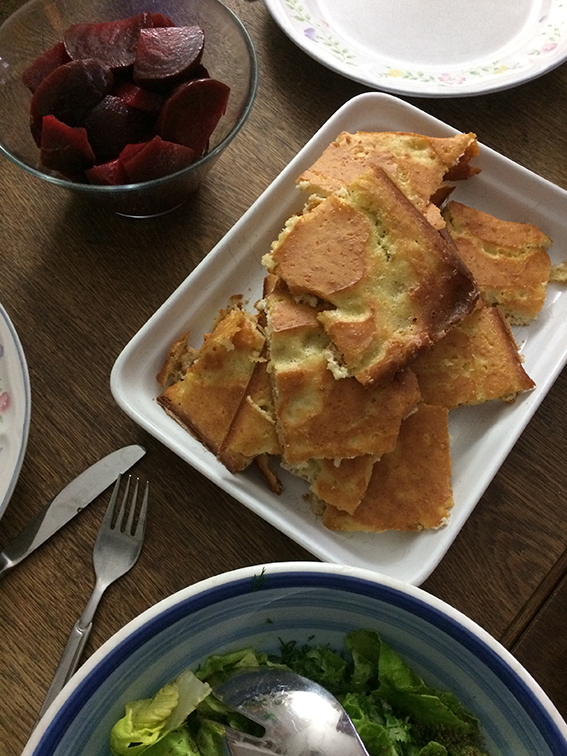 Colouring in Liefde blijft hangen / Η αγάπη μένει
Or on the image for the jpeg: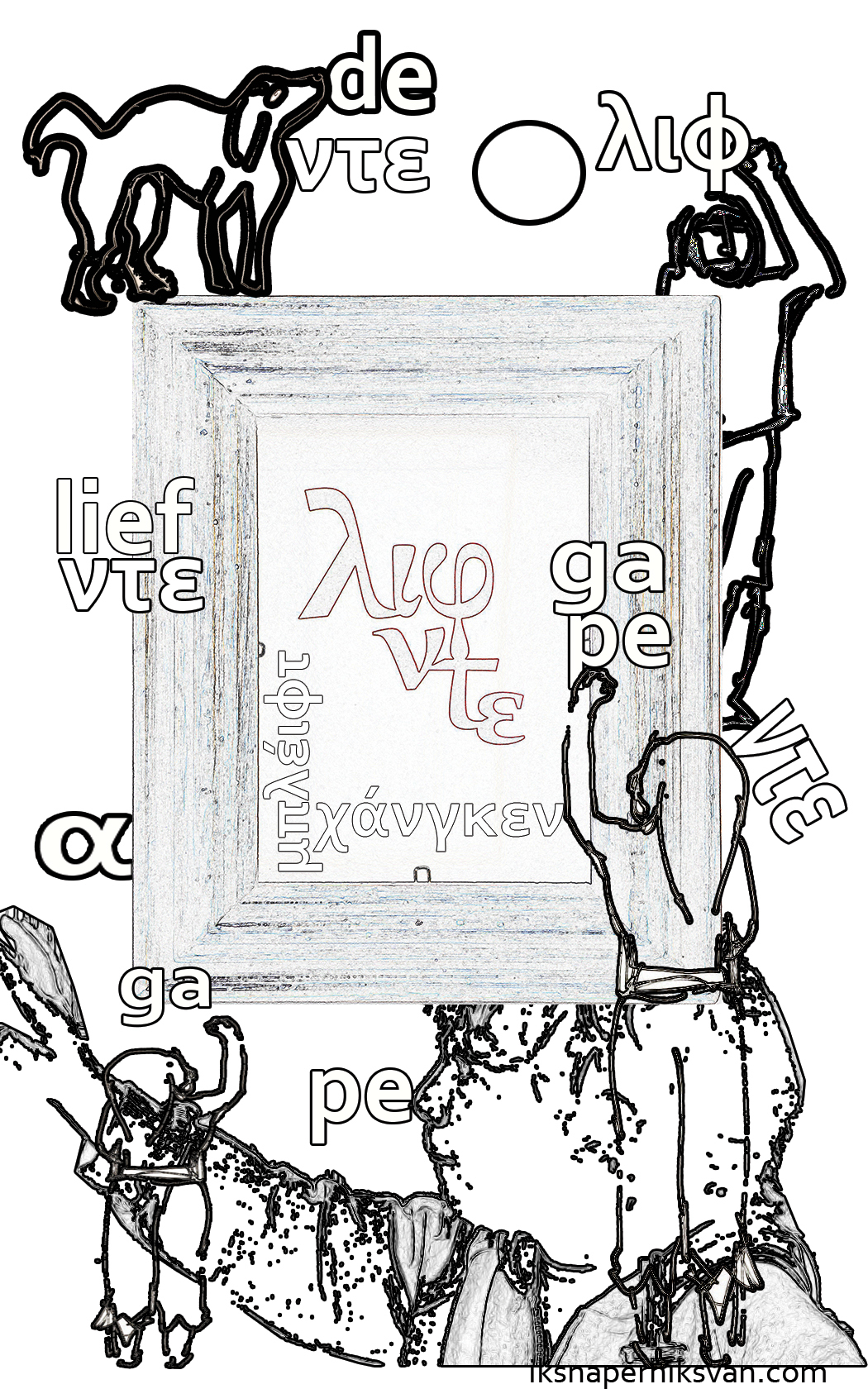 -------------------------------------
Sunday 22 December 2019: Our Melomakarona are ready
Download the recipy here in PDF (Dutch)
---------------------------------------
Download the iksnaperniksvan Calendar 2020 in PDF high quality for printing
or/and in PDF reduced size for on the screen.
12 pages, designed in A4 standing, 1 page per month.
You can also print it in A5 format; adjust your printer's settings.
This printable calendar is a bilingual publication Dutch-Greek.
It includes Dutch and Greek public holidays and Greek name days.
It also indicates the full moons and the new moons.
OR
Order your printed copy here: