iksnaperniksvan.shop
Environment friendly art & design business in The Hague: biological cotton, hand-made paper.
Delivery by bicycle wherever possible.
Good spirit comes along.
We are taking a break. See you again in September!
Be well everyone!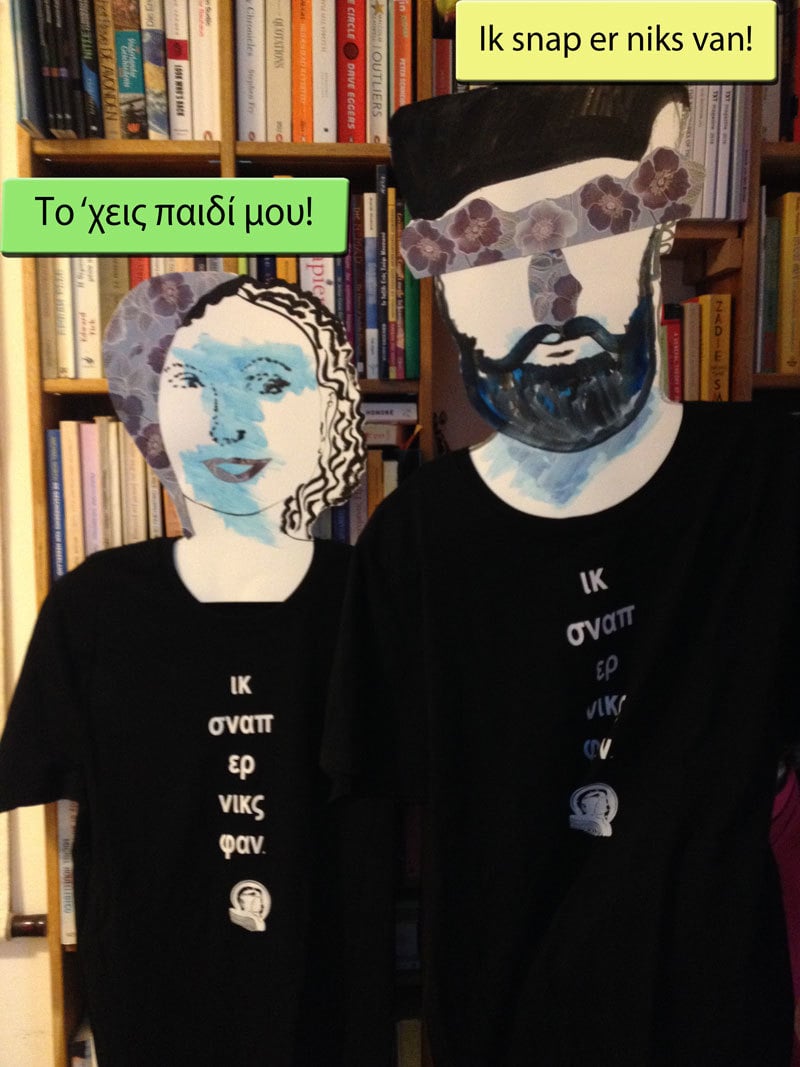 New small size home deco artworks, prints with aquarelle painted elements, start appearing. Are they all floral?
Find them with a (S) or a (M) next to their title.
[ S : 21 x 16 cm, M: 33 x 24 cm]
Download the FREE iksnaperniksvan Calendar 2019!
It is bilingual Dutch-Greek, with public holidays and name days.
For iksnaperniksvan T-Shirts:
Check out sizes and measurements here
The sizes availability is in (#) next to the selected size when you order.
ATTENTION: Unisex size M is not available at the moment!